ANZ Branch Coolangatta
Establishment, bank and finance at 44 Griffith Street, Coolangatta, QLD 4225, Australia. Here you will find detailed information about ANZ Branch Coolangatta: address, phone, fax, opening hours, customer reviews, photos, directions and more.
Opening hours
| | |
| --- | --- |
| Monday | 09:30am — 04:00pm |
| Tuesday | 09:30am — 04:00pm |
| Wednesday | 09:30am — 04:00pm |
| Thursday | 09:30am — 04:00pm |
| Friday | 09:30am — 05:00pm |
Photos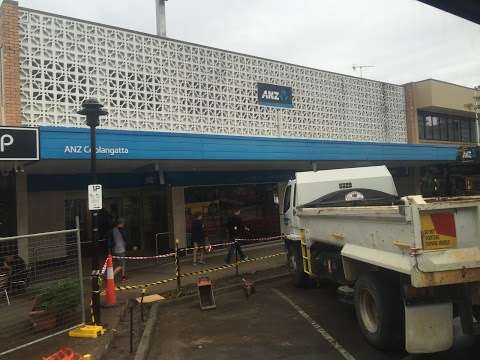 Reviews of ANZ Branch Coolangatta
Jacqueline Kerr Added January 27, 2019

★ ★ ★ ★ ★

Having been a loyal customer of the ANZ for over 61 years I have witnessed many changes, not the
least being the 1970 merger with ES&A where deposits and withdrawals were recorded in pen
and ink and managers were not forced to move. All of which is a far cry from todays methods where 
customers have 24 hour internet access and ATM's making it easy for them to manage accounts.  
What has not changed is that many of the staff and tellers have been there for decades and are
friendly and eager to serve you with a smile and there are automated ticket booths and with specialist
bankers to answer more difficult issues and security guards to protect everyone what more could
you need because nothing is a probem they cannot deal with.       
  

When I moved to live in Australia with my family in the mid 50's I was offered work as a doctors
receptionist in the Strand Building, Griffith Street, Coolangatta where I opened my first bank
account at the English Scottish and Australian Bank, until they merged with the ANZ in
44 Griffith Street, Coolangatta,
   where I was given a passbook which
allowed entries to be written in hand for deposits and
withdrawals, now and thing of the past.  What hasn't
changed is the service given to customers by the tellers
and and specialist bankers, whose lives have also been
changed in that they can no longer fraternise with and become
friendly with their customers, which having benefited from
their ability to assist you can make considerable inroads
to profitable ends if you take advantage of their experience
which being a customer for the last 61 years has .